Wow. I might actually be posting my Monthly Wrap Post on time! I hope everyone has had a good month of reading! I've nearly been back from the US for nearly a month now. Took me a while to settle back home but I think I have adjusted now. I started looking for a new job last week and I can happily say I have one now!
So unemployment and reading all day is swiftly coming to an end. *sobbing*
I still only managed to read 6 books this month. I'm starting to notice a pattern lol. I doubt I'll be able to read any more than 6 during June, what with starting a new job, but I'll definitely give a go!
This month I read…
Restore Me by Tahereh Mafi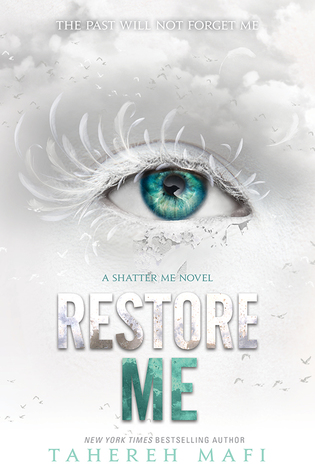 Bono: The Amazing Story of a Rescue Cat Who Inspired a Community by Helen Brown
The Rest of Us Just Live Here by Patrick Ness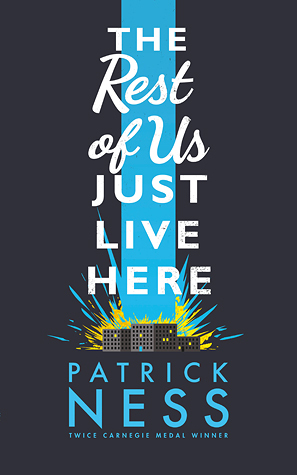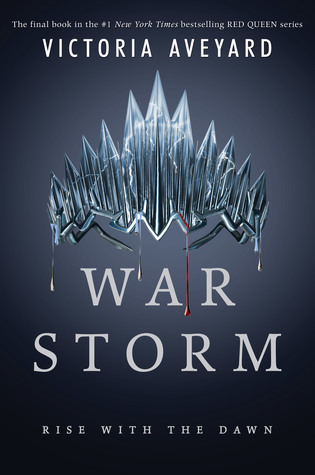 Only one 5* rating this month. I adored Patrick Ness and his writing, so I kinda knew from the beginning that I was going to really love this book.  And I did! You kind of think that the main character is going to be the hero of the story but it never plays out like that. Which is what I liked. It's very different from your normal "boy/girl saves the town and everyone else" scenario.
Of course, I was desperately looking forward to Restore Me andWar Storm but I couldn't give them 5* like I really wanted too. Restore Me felt too short and it took a while for the action to build up. But my god that ending!!! I am so looking forward to the next instalment. War Storm was epic – which I expected it to be but dragged… most of the time and was so LONG.
The Tall Man is definitely my worst book of the month. YAWN. I really, REALLY did not enjoy reading it. It was dull, not much intensity and the characters were awful. But I never saw the plot twists which is my only positive.
What's your favourite read of this month?