Hey Bookish friends!
I'm definitely late on July's wrap-up post. I've been binge watching OITNB while catching up with The 100. But of course, I have been reading as much as I can.
I managed to read 7 books which I am really happy about. I enjoyed most of them which was amazing.
This book started off really strong for me. Loved both of the main characters which is unusual for me.  Unfortunately, I couldn't give this book 5* because the ending WAS SO BLOODY SIMILAR TO ANOTHER YA BOOK. It angered me so much. I will be reading the next book to see what happens though. Check out my review here.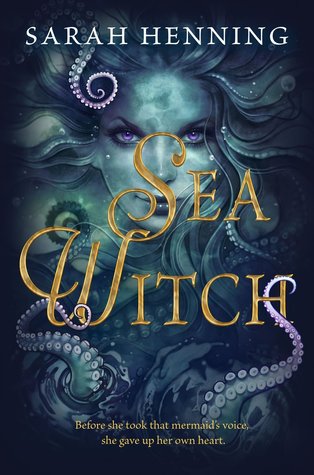 Sea Witch really disappointed me. I had hoped that I was going to fall in love with it but I found it massively dull. It wasn't worth the read. Check out my review here.
Lies wasn't as good as the second book (my favourite so far in the series) but I still enjoyed it. I'm fully invested now to see how the series ends and I can't wait to read the next book.
I was very lucky to take part in the ABBSMB book tour towards the end of the month but unfortunately, I didn't like the book – at all. The writing was too childish with many unnecessary descriptions. It started well for me but gradually spiralled out of control for me.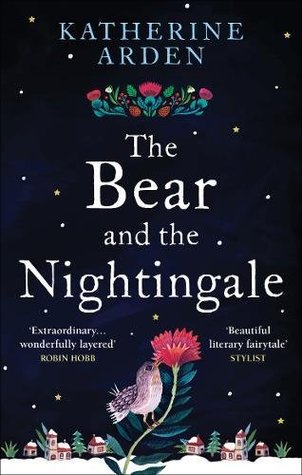 This was recommended to me by a friend. I had heard amazing things about this book so I was happy to borrow a copy and get stuck it. I liked it but I didn't love it. The book was very character driven and so the plot took a while to develop. I may in the future read the next book in the series but for now I think I will wait.
THIS BOOK WAS AWFUL. I'm sorry that sounds harsh but this book just did not do it for me. I hated the plot. It was very dull and lacked any excitement. It became a massive chore trying to read this book. Definitely will no be picking up the second book  -e v e r.
I LOVE MIA!!!!! Reading Godsgrave was definitely my book highlight of the month. Sexy and violent – I couldn't get enough. Don't think I can wait till 2019 to read the last in the series….